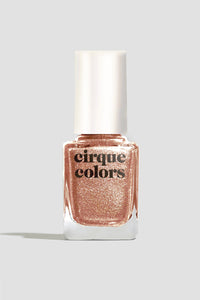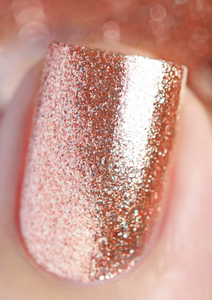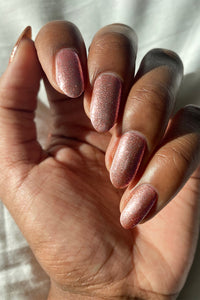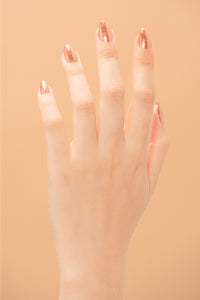 Cirque
Halcyon
Halcyon is an ultra reflective rose gold metallic nail polish. This polish is made with special metallic pigments that gives it a shiny, mirror-like finish. 
Opaque in 2 coats
Each color is designed and small-batch manufactured in Brooklyn, NY. 
All Cirque nail lacquers are 4-Free, meaning they do not contain any Formaldehyde, Formaldehyde Resin, Toluene, or DBP (dibutyl phthalate). They're also vegan and cruelty-free.